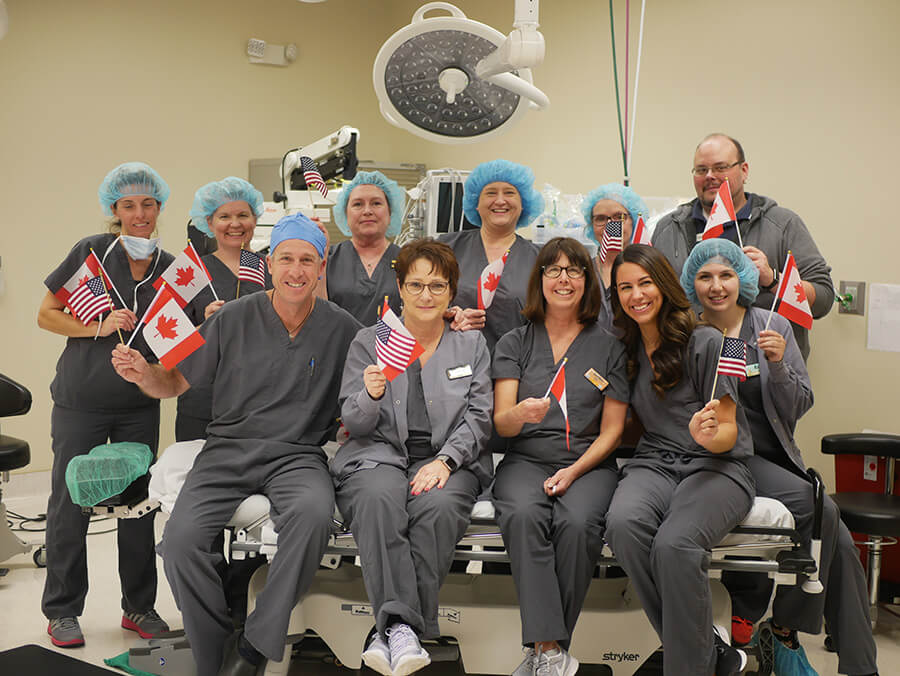 Welcome Canadians!
The ASC of Niagara offers state-of-the-art cataract surgery with the use of the Victus laser, as well as astigmatism correcting intraocular lenses. We also offer multifocal intraocular lenses to help to reduce the dependency on distance glasses and reading glasses. The ASC of Niagara has the ability to go outside of insurance and offer you a premium experience for one set fee.
The ASC of Niagara serves Canadians on a very regular basis. We have two Canadian trained Anesthesiologists on our staff, both of which were fellows of the Royal Canadian College of Physicians of Canada- FRCPC. Our staff of Ophthalmologists includes General Ophthalmologist, Retinal Specialists, and Oculofacial plastic surgeons.
Some of the procedures we offer include:
Cataract Surgery
Laser Cataract Surgery
Glaucoma Procedures
Strabismus (Lasy Eye Corrections)
Blepharoplasty (eyelid lift)
Brow Lift
Chalazion Excision
And More
Stay Overnight
Some procedures, such as cataract surgery require patients to be seen in our clinic early the next morning. For this reason, we have partnered with several area hotels for your convenience. They offer our patients discounted rates when booking via the links below.
Comfort Inn
Niagara Falls, NY
(2.4 miles from ASC of Niagara)

Holiday Inn Express
Niagara Falls, NY
(2.7 miles from ASC of Niagara)

Just a bit farther away but more upscale we have partnered with 2 more hotels just 2 blocks from the Rainbow Bridge and a block from the Seneca Niagara Casino.
Marriott Courtyard
Niagara Falls, NY
(4.1 miles from ASC of Niagara)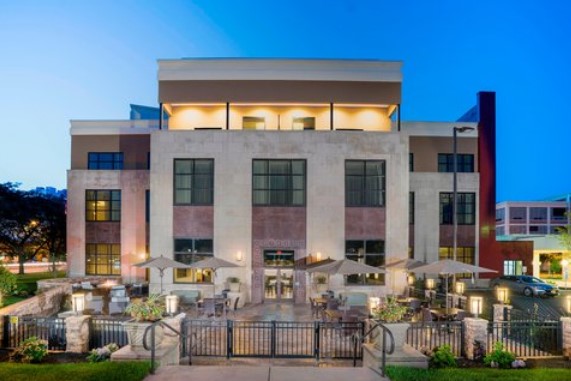 voco The Cadence
Niagara Falls, NY
(4.6 miles from ASC of Niagara)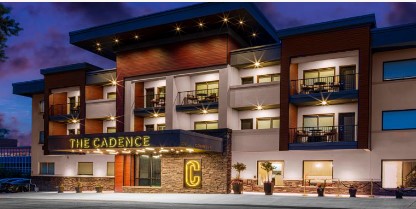 If it's more convenient to stay overnight then cross the bridge & head back to Canada, these hotels are a great place to retreat. Both of these hotel partners are located under three miles from our facility and are conveniently located to restaurants, stores & the Fashion Outlet mall.
To learn more reach out to our Surgical Counseling Dept. at 1-800-309-2020 Ext. 115