ASC Administrator – Kimberly Fullone
Kim Fullone is a Registered Nurse who has been working in Surgery since 1997.  Kim attended SUNY Alfred and then graduated with her BSN from SUNY Brockport. She began her nursing career in the O.R. AT Genesee Hospital.  After the hospital closed,  she moved to Brighton Surgery Center and continued working in the O.R.   She climbed the ladder and eventually became the surgery center's, Clinical Director.  Kim was at the Brighton Surgery Center for over 15 years before leaving to join Rochester Eye & Laser Center as Clinical Director.  We are fortunate to have such a well-rounded and experienced professional to lead our team.  She and her staff strive to deliver an outstanding patient experience.
Careers
We take pride in assembling our extraordinary teams and place a high emphasis on matching the right talent with the right roles. If you're ready to apply your skills and passion to our highly collaborative, mission-driven team, you've come to the right place.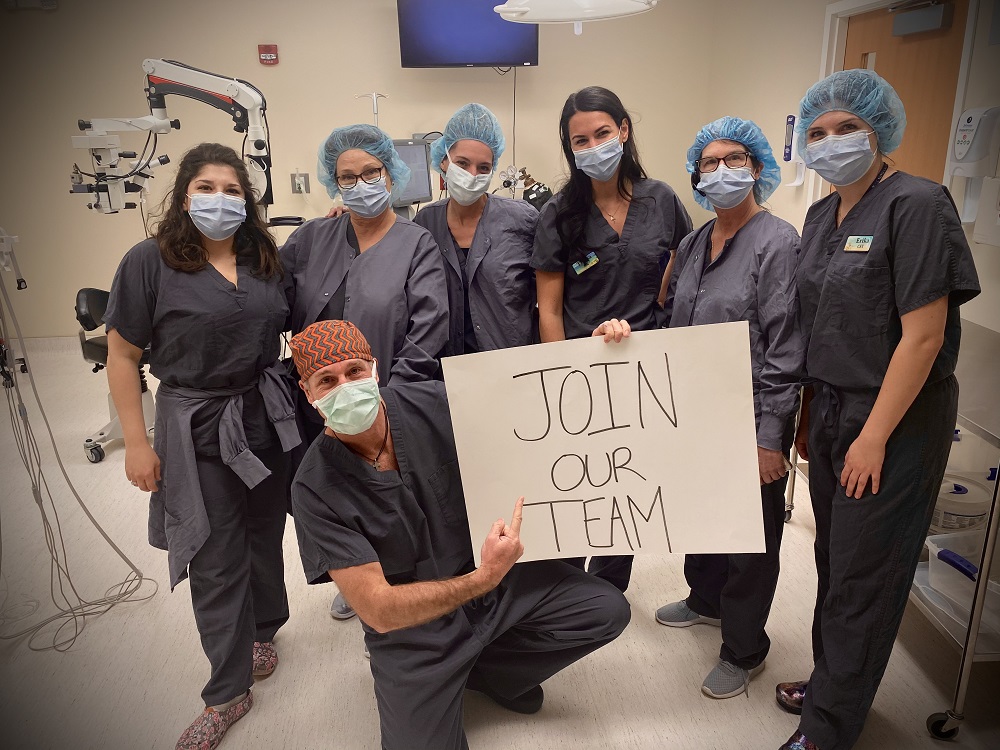 Interested in applying to join our team?
To be considered for future openings, please email a copy of your resume, including a cover letter to info@niagaraasc.com
Our Staff