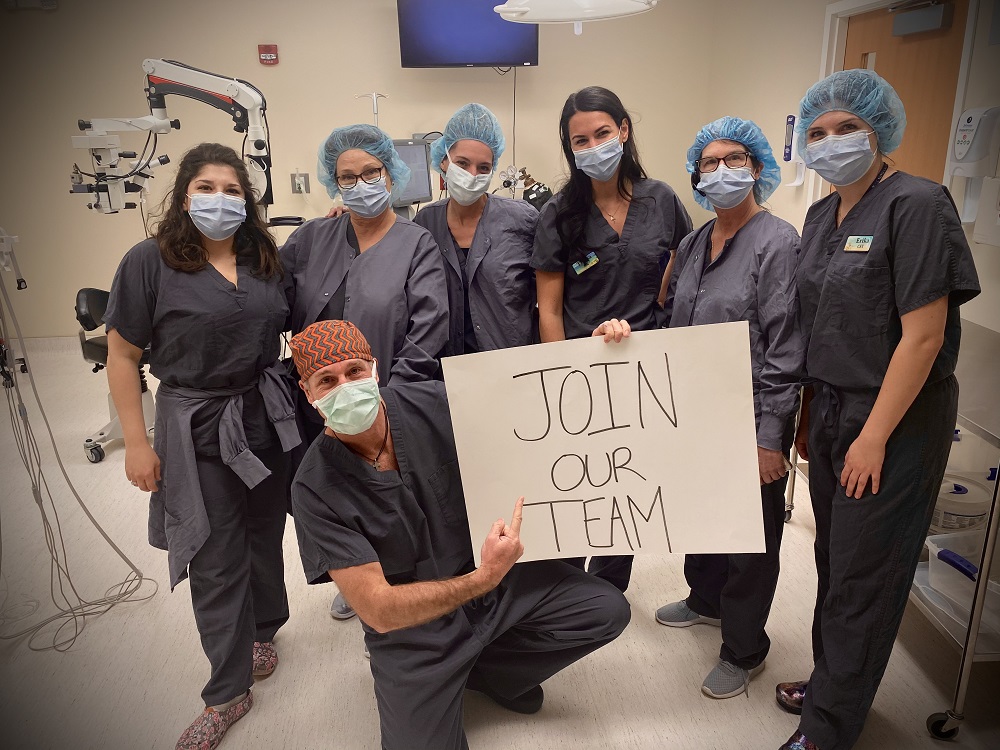 We take pride in assembling our extraordinary teams and place a high emphasis on matching the right talent with the right roles. If you're ready to apply your skills and passion to our highly collaborative, mission-driven team, you've come to the right place.
Now Hiring RN
We are seeking a part-time or per diem Registered Nurse to join our team!. We are a state-of-the-art specialty surgery center located in Niagara County.  If you enjoy a fast-paced work environment we would love to hear from you!  We offer a competitive salary. no on-call and a great work environment,  Send your resume and cover letter to Sarah.lucas@niagaraasc.com
Looking for another position?
To be considered for future openings, please email a copy of your resume, including a cover letter to info@niagaraasc.com
Our Staff